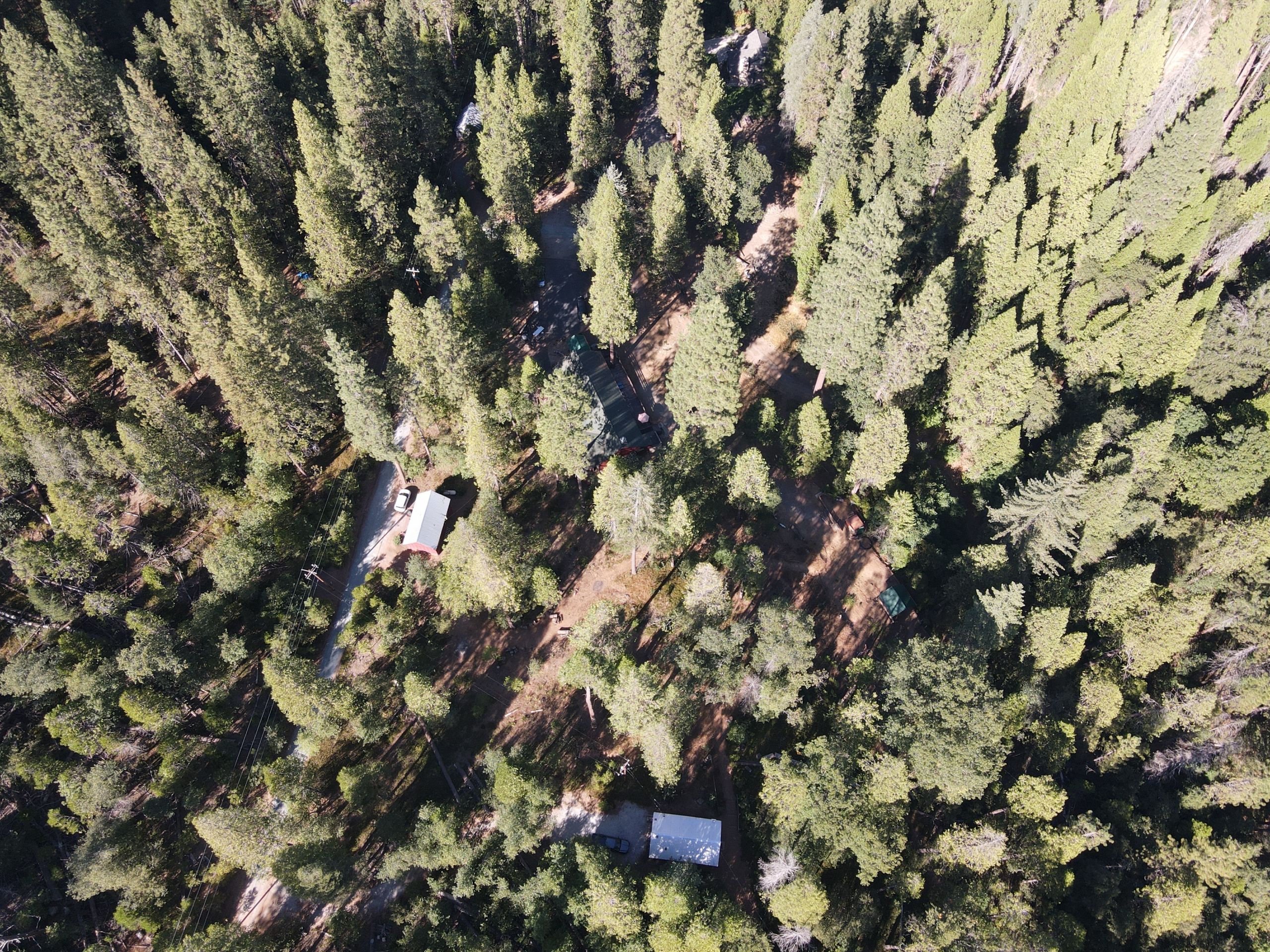 Back to Life: A Mindful Retreat in Nature
An immersive experience of connection to ourselves, other people and nature through contemplative practices and fantastic food.
About this event
This last year, the pandemic has forced us to focus more and more on URL's and less on IRL (in real life).
As the world starts to open up again, we're all feeling a little depleted, emerging from our online lives with a longing to reawaken a connection with life and with each other.
Come join us for a vibrant weekend of nourishment, nature and community. Together we will explore the beauty of the wilderness, rekindle the art of human connection, and cultivate mindfulness through meditation and sensory awareness practice outdoors.
As a mindful camper you will:
Expand beyond your zoom rooms into the 3D world of nature.
Revitalize your senses.
Access a felt sense of interconnectedness with nature through food.
Deepen, or refresh, your meditation practice.
You may find yourself: 
Meandering along a flourishing creek.
Sitting quietly in a majestic forest.
Enjoying the campfire under a starlit sky.
Touched by beauty.
Opening to awe and wonder in nature.
Exclaiming with delight at the amazing chef prepared farm to table feasts.
Foraging for fiddleheads and morel mushrooms (pending confirmation of chef).
Detoxing in a cedar sauna.
RETREAT PROGRAM:
The retreat weaves together periods of silence, nature based meditation, sensory embodiment practices, mindful hiking, creative expression, solo time, and group inquiry.
The majority of the day will be spent in contemplative silence.
———
Our day will start with some quiet meditation in Chapel Hall, or outdoors, at the top of Camp Earnest.  We then walk down stair trail to the deck at the lodge for a silent breakfast.
Mornings will be spent exploring various sensory based mindfulness meditations.
The afternoons will be more active as we explore the landscape and movement practices, mindful hikes, and forest bathing. There will also be solo time each day.
———
Retreat Leaders:
Mark Coleman is a Dharma teacher, nature meditation guide, author and poet. Founder of Awake in the Wild, Mark loves integrating mindfulness in nature and sharing his love of the natural world with others.
Lori Schwanbeck is a mindfulness teacher, psychotherapist and nature enthusiast. She is overjoyed to be offering an IRL retreat combining her loves of nature, sensory awareness, exceptional food, and community connection.
Accommodations:
The retreat is generously hosted by Karin Johnson and Raman Frey at Camp Earnest. Camp Earnest is a 21 acre community and gathering venue located at 3,500 feet elevation in California's Sierra Nevada mountains, near the town of Twain Harte, 2.5 hours from San Francisco.
There are picnic tables and fire pits throughout campus.
Chapel Hall is at the top of the campus, above the Acoustic Amphitheater.  This meditation and movement studio will be our main place to convene over the weekend.
Lodging is in cabins, bell tents and at camp sites throughout the property.
Chapel House tickets: $575 pp, shared house w/king, sofa queen, full, full and twin bunk bed, 3 bathrooms. (5) tickets
Quiet Cabin tickets: $625 pp, shared one big room cabin w/king, full, bathroom. (2) tickets
Two Hearts tickets: $625 pp, shared two room cabin w/king, full, sofa queen, bathroom. (3) tickets
King Tent: $725 pp, 5 meter bell tent w/king. (1) ticket
Queen Tent: $675 pp, 5 meter bell tent w/queen, sofa twin. (2) tickets
Open camping spots: $525pp, Turnback Creek, Sugarpine and Upper camp sites. (15) tickets
**If you choose to share your king bed w/your partner, price for both of you drops $100 each.
———
TO KEEP THE EXPERIENCE INTIMATE, THE TOTAL ATTENDANCE INCLUDING CAMPERS WILL BE CAPPED AT A MAXIMUM OF 25 GUESTS.
Teacher
Mark Coleman

Mark Coleman

Mark is an unabashed nature lover and, through his organization Awake in the Wild, he shares his passion for integrating meditation and nature. He leads wilderness meditation retreats from Alaska to Peru, taking people on inner and outdoor adventures. Through Awake in the Wild, Mark also leads year-long meditation-in-nature teacher trainings in the US. He is the author of From Suffering to Peace: The True Promise of Mindfulness, Make Peace with Your Mind: How Mindfulness and Compassion Can Help Free You from the Inner Critic and Awake in the Wild: Mindfulness in Nature as a Path of Self-Discovery.

Mark is an inner and outer explorer, who has devotedly studied mindfulness meditation practices for three decades. He is passionate about sharing the power of meditation and has taught mindfulness workshops and meditation retreats in six continents for the past twenty years. Mark is a senior meditation teacher at Spirit Rock Meditation Center and has taught there since 2000. He holds a MA in Clinical Psychology and draws on his extensive experience in working with people as a therapist and coach. Mark lives in Marin County, California and enjoys spending his free time hiking, biking and kayaking.