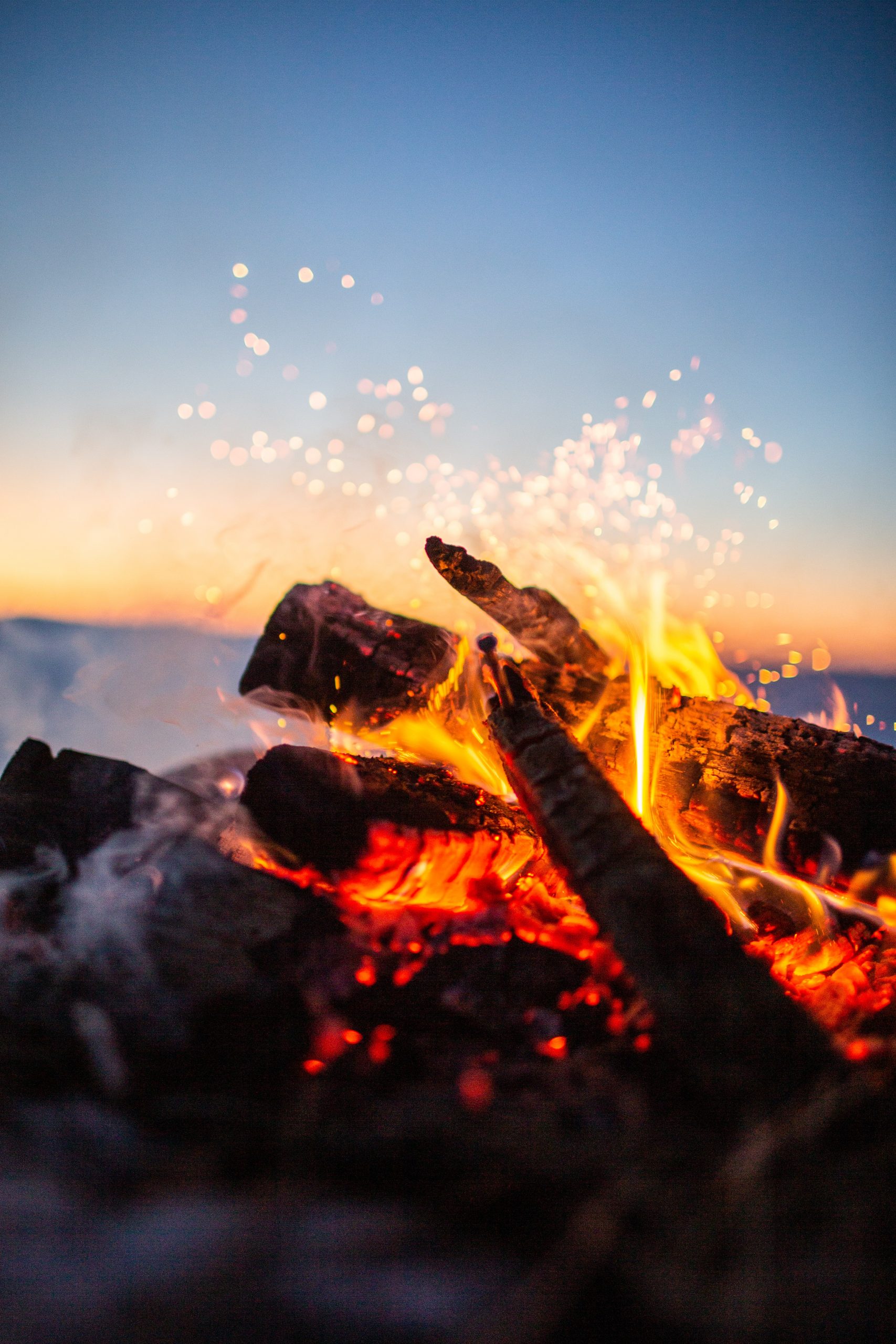 Healing in Nature – Evening Retreat
---
Teacher: Rochelle Calvert
Activity: Meditation Sit, Summer Activity
Location: Fiesta Island, San Diego (conditions and safety COVID guidelines permitting)
AND Live- Stream On-Line
Address: Fiesta Island (Click for a Map)
---
Heal in nature with the support of mindfulness to cultivate a deeper sense of connecting to arriving into endings. Spend the half day evening retreat by the fire exploring meditation practices for the cultivation of inner sense of quieting, calming, slowing and stilling . Through mindfulness nature meditations, somatic experiencing practices and teaching, you will have an opportunity to find a greater connection letting nature support the inner rhythms you can cultivate for yourself with meditation. You will learn ways to  integrate these practices into your everyday life that will support your healing journey.
---
Timeline / Outline of the event:
6:00 pm – Arrive, settle in, Introductions, nature mindfulness and somatic practice
6:00 – 7:30 pm – Teaching and practices on mindfulness in nature to support endings, learning to quiet, calm, slow and embody stillness
7:30 – 8:00 pm –Community connection and integrate practices learned/journaling options
8:00 – 8:30 pm – Closing, offering on-going support
---
This event will be held in-person at Fiesta Island in San Diego (conditions and safety COVID guidelness permitting).
We will also be live-streaming if you are unable to join in-person. You will receive link to zoom meeting after you have registered.
*Materials on topics discussed will be provided, and opportunities for journaling will be available throughout the workshop. Somatic mindfulness nature practices will be both seated and movement-based.
Teacher
Rochelle Calvert

Rochelle Calvert

Rochelle Calvert has a devoted love to share the power and healing potential of mindfulness, somatic awareness and nature. She has studied and taught mindfulness for the past 16 years and knows personally the transformational potential. Rochelle leads courses and retreats in mindfulness, somatic experiencing and Awake in the Wild- nature-based mindfulness. She also facilitates professional trainings in mindfulness for clinicians and travels the country teaching seminars.

She is licensed clinical psychologist and somatic experiencing practitioner. She is also a certified mindfulness teacher with the Mindfulness Teaching Institute and the International Mindfulness Teachers Association. She has trained and assisted with Mark Coleman and as an Awake in the Wild meditation teacher. She practices mindfulness-based meditation rooted in the Buddhist Theravada Tradition and practices meditation outside in nature daily.

In addition to courses and retreats, she offers nature-based mindfulness and somatic therapy to support individuals in learning to heal their own suffering. Using local nature locations, she facilitates this therapy with the support of a sprinter therapy van, tailoring healing practices for the unique needs of her clients.

She teaches with warmth, compassion, kindness, grace and openness to encourage others to explore the teachings of mindfulness in nature to cultivate a more easeful and healthy way of living.