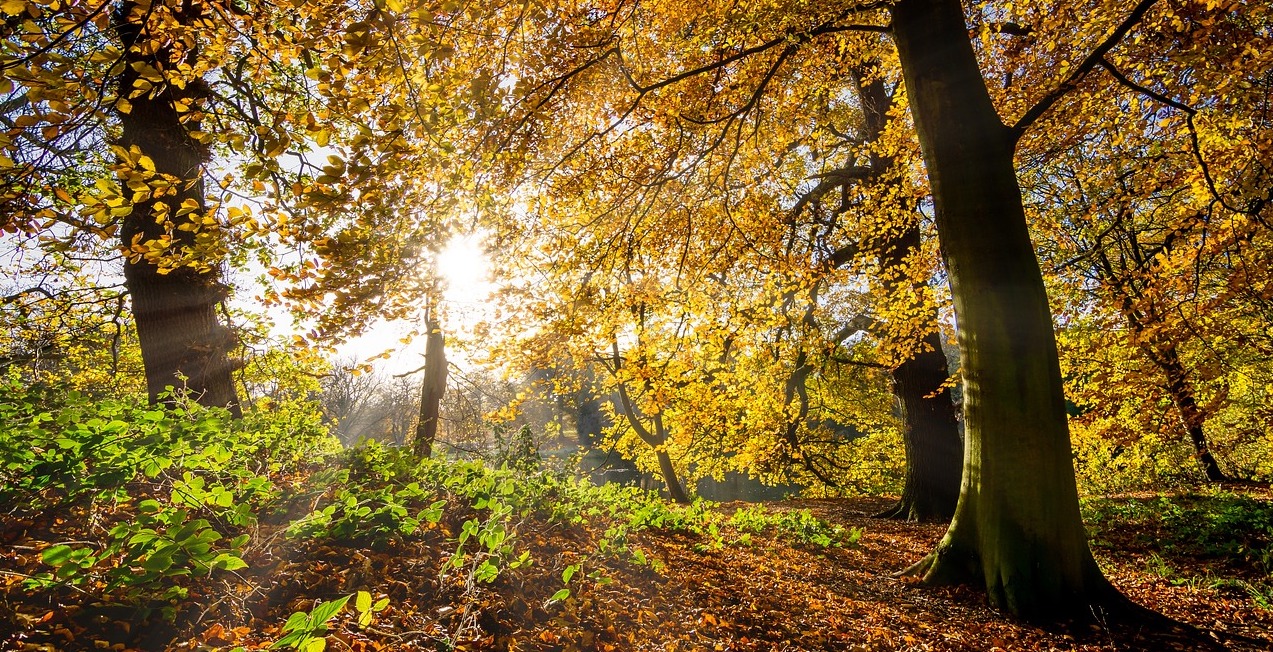 Natural Radiance: The Freedom of Awareness
---
Activity: Residential Retreat
Location: Spirit Rock Meditation Center
Address: 5000 Sir Francis Drake Blvd, Woodacre, CA 94973
---
The Buddha stated that sati (mindfulness / awareness) is a direct and complete path to Liberation. Mindful awareness provides the ability to be present with all experience with clarity, insight, and equanimity. It is the foundation for wisdom, compassion, and awakening.
In this silent meditation retreat, we will explore this innate quality of awareness – what it is, how to recognize it, and how to cultivate and nurture it. We will investigate how moment-to-moment continuity of mindfulness builds concentration, which in turn supports a depth of awareness.
We will inquire into what interferes with fully stabilizing in awareness, both in meditation and in ordinary activity. As mindfulness grows, we will see how this capacity to abide awareness is available in every moment.
This retreat will include meditation, dharma talks, and inquiry.
Location: Upper Walking Hall. This retreat is designed as a smaller and more intimate retreat and as such, it is held in the upper Walking Hall. This hall is located at the top of a flight of stairs adjacent to the main meditation hall. It is not accessible by wheelchair or scooter. If you have mobility limitations such that you cannot climb a flight of stairs, this retreat is not appropriate for you. Please contact the registration department (retreats@spiritrock.org) for more details BEFORE you register for this retreat if you have concerns related to accessibility to the upper Walking Hall.
Teacher
Mark Coleman

Mark Coleman

Mark is an unabashed nature lover and, through his organization Awake in the Wild, he shares his passion for integrating meditation and nature. He leads wilderness meditation retreats from Alaska to Peru, taking people on inner and outdoor adventures. Through Awake in the Wild, Mark also leads year-long meditation-in-nature teacher trainings in the US. He is the author of From Suffering to Peace: The True Promise of Mindfulness, Make Peace with Your Mind: How Mindfulness and Compassion Can Help Free You from the Inner Critic and Awake in the Wild: Mindfulness in Nature as a Path of Self-Discovery.

Mark is an inner and outer explorer, who has devotedly studied mindfulness meditation practices for three decades. He is passionate about sharing the power of meditation and has taught mindfulness workshops and meditation retreats in six continents for the past twenty years. Mark is a senior meditation teacher at Spirit Rock Meditation Center and has taught there since 2000. He holds a MA in Clinical Psychology and draws on his extensive experience in working with people as a therapist and coach. Mark lives in Marin County, California and enjoys spending his free time hiking, biking and kayaking.