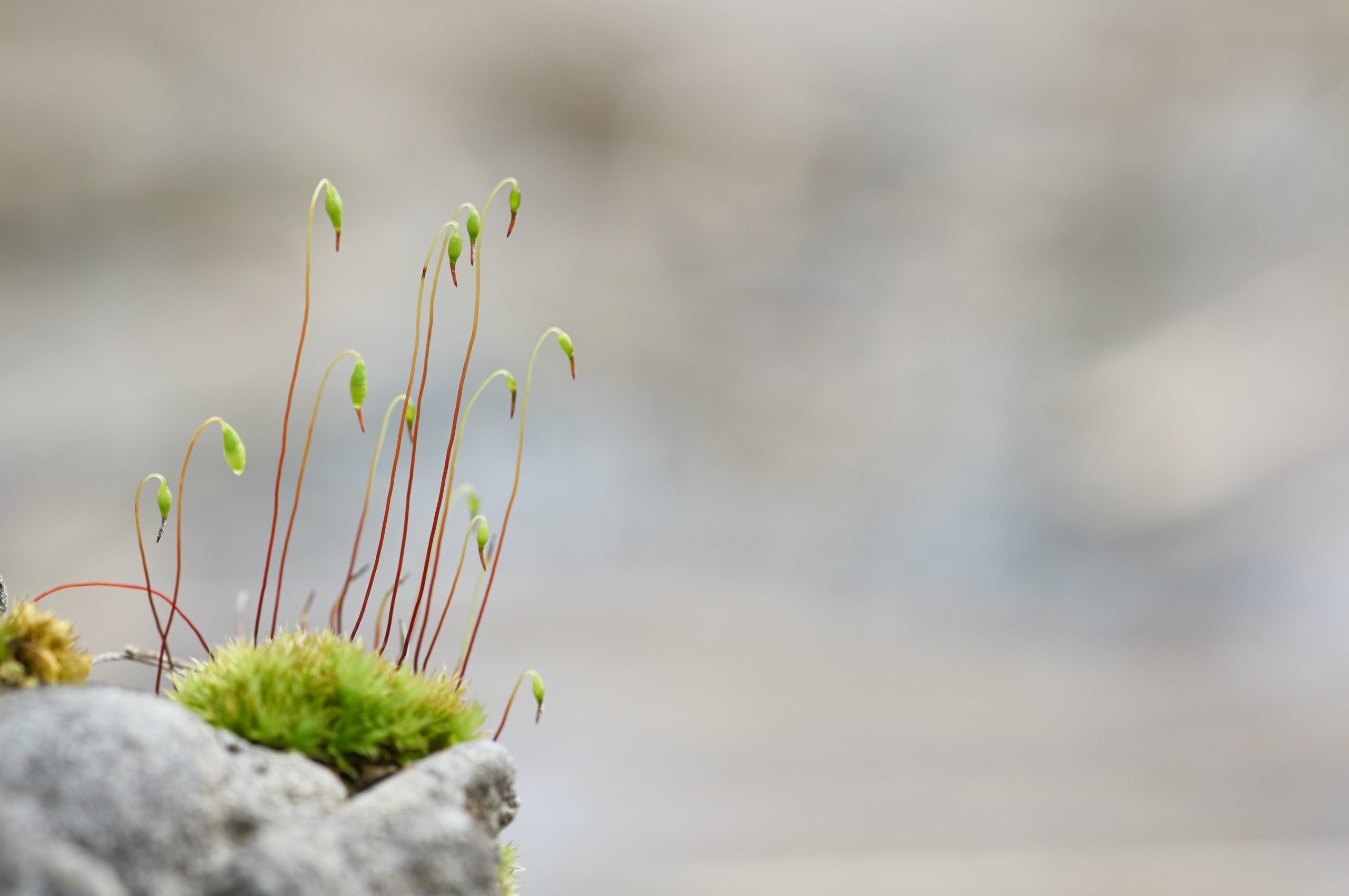 Resting in Radiance (Half-Day Retreat)
a half-day, seasonal nature meditation retreat 
You're invited to soften into the threshold between winter and spring during this half-day retreat.  Resting into nature's cusp and beauty, we'll also nurture quiet radiance within – a liminal space where we can both replenish and energize.
Ashley and Vanessa will share brief eco-dharma talks and guided meditations (seated, which can also be done supine or standing, as well as walking.) They will also offer inspiration, prompts and techniques for reflection and self-guided practice. As this will be held online, attention will be given to balance screen time with screen breaks to foster nourishment and replenishment. This includes several opportunities to connect directly with the natural world, outdoors and device-free. No prior experience is required; all will be warmly welcomed. We hope you can join us.
RETREAT TIMES
9am-1pm PST / 10am -2pm MST / 11am – 3pm CST  / 12pm – 4pm EST
REGISTRATION
Registration closes twelve hours before the event begins. A sliding scale is offered ($60 – $75 – $95); limited scholarships will be available. No refunds are available for this class. However, if a conflict arises you may use your funds as a credit for a future retreat with Ashley & Vanessa.
This event is being held online. About three hours prior to start time, registrants will receive a Zoom link to join via email. If you don't see it in your inbox, be sure to check your spam or junk mail.
RETREAT PREPARATION
Arrival -Please arrive at least 10 minutes early. This is an opportunity to test and troubleshoot technology set-up, as well as settle in. Our intention is to begin on time, together.
Practice Space(s) – If technology, location and weather cooperate, you may choose to set up and participate entirely outdoors. Alternatively, you may establish an indoor practice space, ideally in a quiet room with windows and/or plants. Note: if setting up indoors, there will still be several opportunities to connect directly with the natural world, outdoors and device-free.
Practice Supports – Please gather ahead of time items to be comfortable throughout the retreat. This includes:
Props to support comfort in body during talks and seated/supine meditation (such as cushions & bolsters, a meditation bench, a chair, blankets, and extra layers of clothing);
Outerwear appropriate for walking and being outdoors;
A journal and writing implement; and
Water or tea.
You may also choose to include the element of fire in practice spaces (candles, hearth, fire pit), as well as have a light snack on hand.
Learn more about Ashley and Vanessa. 
This seasonal nature meditation retreat is an Awake in the Wild Offering.
Teachers
Ashley Dahl

Ashley Dahl

A champion of compassionate self-awareness, Ashley possesses a keen ability to infuse mindfulness into inner and outer life. She brings humor and a presence of calm thoughtfulness as she blends the teachings of wisdom traditions and contemplative practices with the wisdom and beauty of the natural world.

Ashley teaches mindfulness classes, series, workshops, trainings and retreats in a variety of indoor and outdoor settings, for both private and public sectors. Areas of specialty: nature-based contemplation, alleviating compassion fatigue, compassionate communication, healing-centered (trauma-informed) care, and beginning mindfulness meditation. She also offers mindfulness-based coaching for leaders, businesses and individuals.

Ashley earned her Master's in Social Work from the University of Washington. She has been practicing meditation in the vipassana (insight) tradition for over 20 years. Ashley is also an accredited Mindfulness Teacher through the Mindfulness Training Institute and certified through International Mindfulness Teachers Association. When she's not working, you'll still find her meandering in the woods, being mesmerized by dunes and waves along the Oregon coast, and being quiet in the desert. Learn more about Ashley at openspacemindfulness.com.

Vanessa Aineleigh Kelly

Vanessa Aineleigh Kelly

A Minnesota native, Vanessa now calls the beautiful Hudson Valley home. A former corporate lawyer, Vanessa is currently a mindfulness meditation teacher in training, as well as a certified Level 1 and 2 Kripalu Mindful Outdoor Guide. Deaf from childbirth, she is committed to making meditation and the outdoors accessible to those with disabilities.