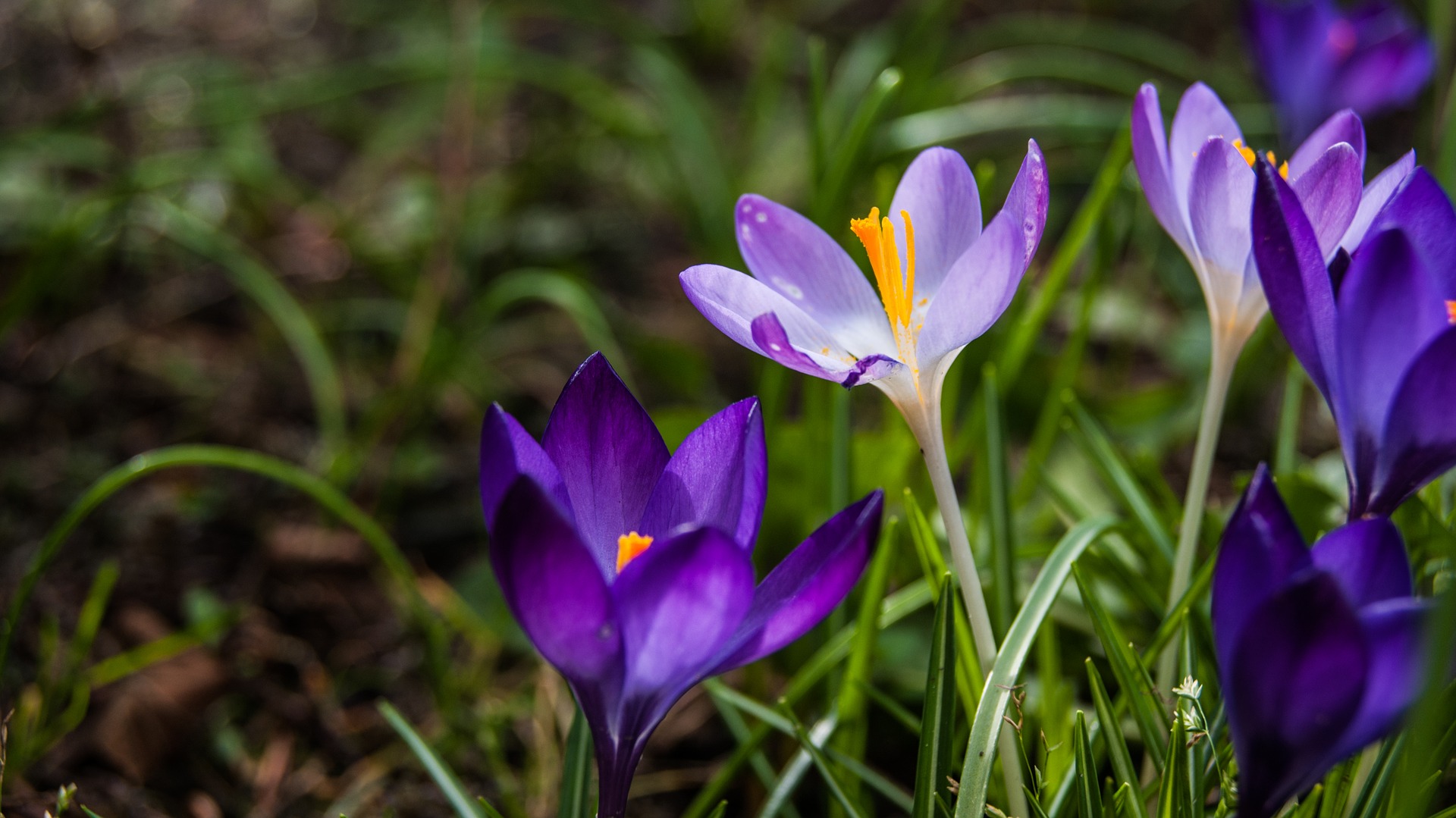 Spring Garden Nature Meditation Retreat (Half-Day): IN PERSON
A morning of practice in the blooming Idaho Botanical Garden.
Boise, Idaho
During this 3-hour half day retreat, you'll be guided in a variety of seated and walking contemplative nature meditation practices including:
Grounding
Elements meditation
Meditative walking
Gratitude and reciprocity
The retreat will be held in silence to encourage inner exploration and deeper connection with the garden and land.  There will be the opportunity to ask questions and share reflections with the group. Please bring anything you'll need to be sun safe and comfortable for seated meditation practice on the ground and exploring the property.  Bathrooms are provided onsite.
Social distancing practices and masks required. You'll have the opportunity for mask breaks throughout the day.
DUE TO SAFETY PRACTICES DURING COVID, THIS MEETUP IS LIMITED TO 10 PEOPLE SO 9 CAN ATTEND. PLEASE RSVP IF YOU'RE SURE YOU'LL ATTEND. REFUNDS ARE NOT AVAILABLE. THANK YOU.
Click REGISTER to RSVP.
Teacher
Melanie Pensak

Melanie Pensak

Melanie Pensak, a Certified Mindfulness Teacher and Earth Protector, offers nature-based meditation experiences designed to honor Mother Earth, cultivate interconnection with the land and guide humans into a daily mindfulness practice.

Melanie presently leads nature classes on Shoshone-Bannock land in Boise, Idaho. During this time of safe distancing, she offers online nature meditation classes via Zoom as well as one-on-one nature-based mentoring. She is known for her 4 -year Airbnb Experience Meditate @ the Beach in Los Angeles and is presently offering nature meditation sessions as an Airbnb Experience host online and in Boise, Idaho.

Melanie is particularly interested in the concept of reciprocity creating outdoor mindfulness workshops that integrate giving back to the land through ceremony and regenerative practices. She feels passionate about helping people incorporate mindfulness and nature into their modern, busy lives after living in cities herself for 15 years.

During the pandemic, Melanie lived and worked in community on an organic farm and engaged in land stewardship on a ranch. In her free time, she enjoys learning how to be a part of the shift towards regenerative living for all beings and compassionate activism.

You can also find her online as a hostess and course manager for Sangha Live. She is presently diving deeper into the Indigenous Knowledge of her own Ukrainian and Polish ancestry. When it is time to play, Melanie can be found exploring in nature, salsa dancing and refining the art of doing nothing.

Learn more at www.melaniepensak.com