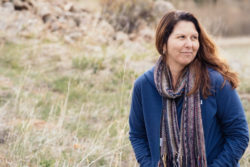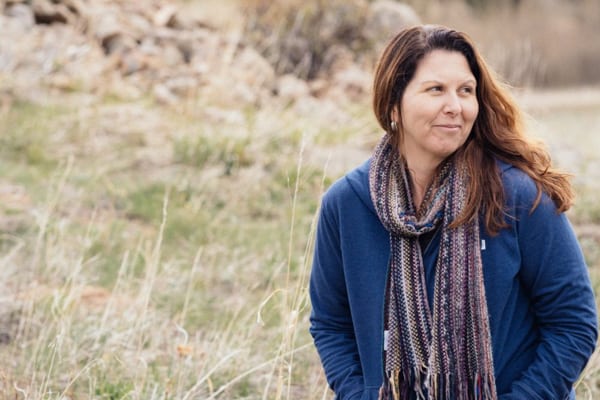 Rochelle Calvert
San Diego, CA
About Me
Rochelle Calvert has a devoted love to share the power and healing potential of mindfulness, somatic awareness and nature. She has studied and taught mindfulness for the past 16 years and knows personally the transformational potential. Rochelle leads courses and retreats in mindfulness, somatic experiencing and Awake in the Wild- nature-based mindfulness. She also facilitates professional trainings in mindfulness for clinicians and travels the country teaching seminars.
She is licensed clinical psychologist and somatic experiencing practitioner. She is also a certified mindfulness teacher with the Mindfulness Teaching Institute and the International Mindfulness Teachers Association. She has trained and assisted with Mark Coleman and as an Awake in the Wild meditation teacher. She practices mindfulness-based meditation rooted in the Buddhist Theravada Tradition and practices meditation outside in nature daily.
In addition to courses and retreats, she offers nature-based mindfulness and somatic therapy to support individuals in learning to heal their own suffering. Using local nature locations, she facilitates this therapy with the support of a  sprinter therapy van, tailoring healing practices for the unique needs of her clients.
She teaches with warmth, compassion, kindness, grace and openness to encourage others to explore the teachings of mindfulness in nature to cultivate a more easeful and healthy way of living.